A brief look at some of the e-commerce solutions for creating online shops
Once in a while a client will ring you up and tell you they've got an idea that's going to be the new eBay, but more commonly you're going to encounter smaller business you wish to sell their products online.
This can be a tricky business both in terms of execution, design, maintenance and optimisation but in this brief guide I'll attempt to remove some of the mystery behind these issues.
I've worked with a number of e-commerce platforms, including Shopify, WooCommerce and OSCommerce. Each has a unique set of advantages and disadvantages, which I will share with you now.
OSCommerce
OSCommerce is a free open source system that is fairly easy to set up.
Advantages
It's free!
It's easy to install
There's tons of add-ons
Disadvantages
It's clunky
Not the most easy to use
Difficult to administer without using the proprietary software
I cannot recommend OSCommerce. It can be difficult for developers to work with and is a fairly dated platform now.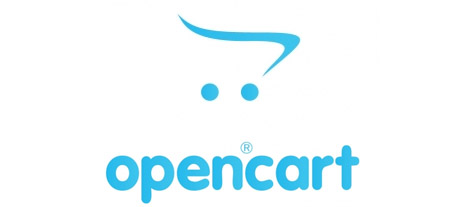 OpenCart
OpenCart is considerably better than OSCommerce but also has its disadvantages.
Advantages
A range of plugins available for free or for a low cost
Relatively easy to setup
Works well with large numbers of products
Disadvantages
Plugins are not often updated
Can require a lot of work to make it run smoothly
Not the easiest client admin area
Shopify
Shopify is a popular paid e-commerce solution which has several key benefits for the client.
Advantages
Lots of plugins
Amazing phone support
Really easy admin area for client
Disadvantages
Requires a monthly subscription
Plugins are an additional cost
Uses its own form of developer code
WooCommerce
WooCommerce is an e-commerce plugin for WordPress
Advantages
Easy to use
Lots of plugins and frequent updates
Can be incorporated into most WordPress sites
Disadvantages
No phone support
Some plugins are quite pricey
Not as many features as some other platforms.
In most cases, I recommend WooCommerce, however I would recommend you get in touch to discuss your e-commerce website requirements.